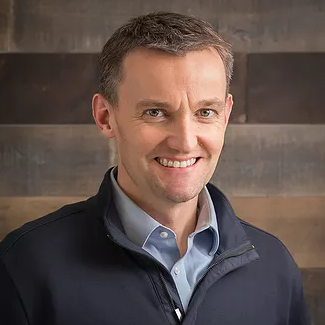 Truebalance Calgary
7370 Sierra Morena Blvd. SW Suite 101
Calgary, Alberta T3H 4H9
Mark Darby MD, MSc - Calgary Alberta Bioidentical Hormone Doctor
Calgary Alberta Bioidentical Hormone Doctor Mark Darby MD, MSc is Medical Director at Truebalance Calgary, and has helped a vast number of men and women overcome the challenges associated with imbalanced hormones. All hormones operate in a lined and cooperative fashion that has been compared to the web of a spider, and no change in levels of one hormone goes unnoticed by the entire system. Often, conventional medical treatments have looked at one or two hormones in isolation; however, this approach often fails to optimize the function of the entire system. Mark Darby MD, MSc uses Bioidentical Hormone Replacement Therapy with the least amount of hormones to effect symptom relief, which minimizes the chances of unwanted side effects. Hormone levels are obtained before and upon treatment to accomplish this goal. Dr. Darby's specialized programs have allowed countless men and women to obtain a higher quality of life and increased levels of youthfulness.
Symptoms Treated with Bioidentical Hormones
Symptoms of perimenopause
Symptoms of menopause
Symptoms of andropause
Weight loss resistance
Hypothyroid
Chronic fatigue syndrome
Adrenal fatigue syndrome
Thyroid conditions
Fibromyalgia
Sleep disorders
Hormonal imbalances
Hot flashes
Night sweats
Brain fog
Irritable Bowel Syndrome
Background and Experience
As the Medical Director of Truebalance Calgary, Mark Darby MD, MSc has extensive experience in treating patients with Bioidentical Hormone Replacement Therapy and anti-aging medicine protocols. Over the past several years, Doctor Darby has completed advanced training in Bioidentical Hormone Replacement Therapy and Functional Medicine. Doctor Darby has utilized his knowledge and training to help countless men and women improve their overall health. Mark Darby MD, MSc attended the University of Calgary for his undergraduate degree in biology, master's degree in neuroscience, and his medical degree. Following his graduation from medical school, he completed his family medicine residency through the University of Alberta, training primarily in the greater Calgary region. Currently, Doctor Darby is a member of the Canadian College of Family Physicians.